Glenisla - Steamship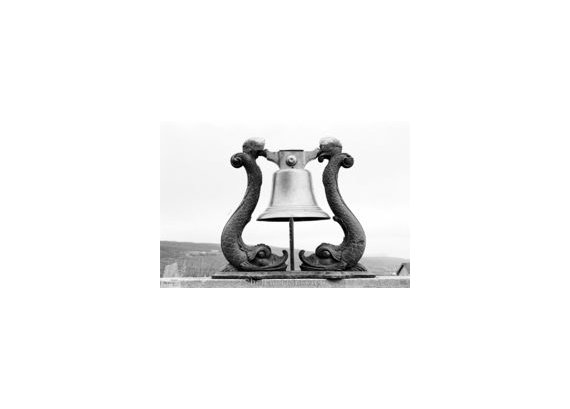 Dive Site Stats
| | |
| --- | --- |
| Type | Steamship |
| Date Built | 30/11/-0001 |
| Built by | W.b.thompson Of Dundee |
| Length | 76m |
| Width | 10m |
| Tonnage | 1263 |
| Date sunk | 24/11/1917 |
| Fate | Collision |
| Latitude | 60.07.53 N |
| Longitude | 01.08.04 W |
| Depth | 39-44m |
| Visibility | 9/10 |
| Currents | 1/10 |
| Technical | 8/10 |
| Sealife | 5/10 |
| Enjoyment | 10/10 |
This classic steamship is a must do, sitting upright in 45 meters on a sandy seabed, she is an absolute must do.

Permission must be granted first by Lerwick Port Control as this wreck lays in the main fairway at the southern entrance to Lerwick Harbour.
History
The Glenisla was sunk in a collision whilst at anchor in the main fairway just north of the Kirkabister Light.

She was struck by the Glasgow registered steamship Glenelg which was under tow after being torpedoed.

The Glenisla was responsible for the collision due to not showing the appropriate lights.

A local diver was sent down to check if light shutters were opened and he reported that they were.
Dive Guide
The wreck sits upright in 45 meters of water just 15 minuets from the Harbour.

The wooden deck has rotted away exposing the three boilers and engine block with some of the tools still sitting in situ.

The mast lays on the seabed off the port side.

Aft of the engine is the tiled galley area, and the stern is very intact which holds some shell heads.

The main propeller was salvaged, although there is a space laying within the wreckage.

There is a gun which lays on the seabed about 5 meters off the port side, there are pieces of white phosphorous that litter this area and looks like wedges of cheese. These are very dangerous if brought up as they will spontaneously ignite when exposed to the air.
Wildlife
Lots of different species of crab, starfish, hydroids and dead man's fingers, sea urchins and plumose anemones. Large shoals of herring and saithe, pollock, cod and wrasse can all been seen.