Testimonials
What Folk Say about there Scuba Diving Holidays aboard the MV Invincible in Scapa Flow and Shetland...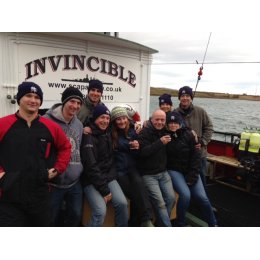 Carine & Phillipe
Dear Ian and Fiona, October 2015, when we were with you in the bay of Scapa flow for our dive trip, will be forever in our memories. at arrival we got a warm welcome and after a short tour, we already felt at home. diving from the invincible is a luxury! the dive elevator makes it really easy to get out of the water. Ian has a lot of experience and is pleasant to listen to and so the briefings always become very instructive and valuable. after the dive, Fiona always provided us with hot drinks. she really knows how to spoil the divers! the accommodation at the invincible is impeccable and well maintained. it is also very pleasant to be able to change clothes in a warm place. and when we were hungry or thirsty, the galley and the bar were always at our disposal. we can, and we will, recommend you warmly to other divers. hopefully we can join you in 2017 for a dive trip to the Shetland islands. good luck and keep up the good work!! highly recommended!! dive greetings, Gekke Haai team Belgium

Dear Fiona en Ian,

We are back in Belgium but it is not nice...... i wish to be wit you in Scapa because we had a wonderful time on the invincible.

You may bes ure that we will come back too you and than we bring famause Chocolate and beer from Belgium for you.

Thank you very mutch fort he nice time with you and I send more pictures for you , even on facebook.

Thanks, thanks thanks dear friends xxxxxxxxxxxx

Gekke Haai and the team xxxx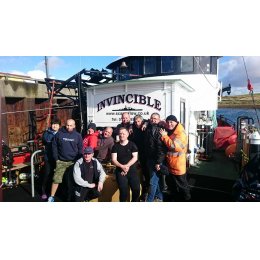 Stephen Evans
On the ferry at the start of the very long journey home after an awesome week diving the German High Seas Fleet in Scapa Flow from MV Invincible. A big thanks to our hosts Ian and Fiona.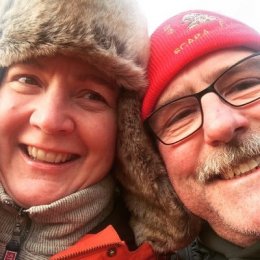 Amanda Johnston
Thank you for a truly wonderful week - you are such warm hearted generous people - look forward to seeing you both in 2017 love Amanda & Spike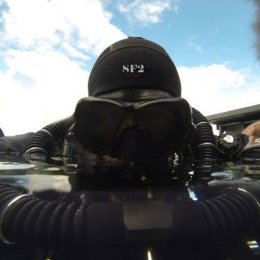 Stuart Acklam
thx for a great week (16-22.8.15). we all had a great time in sunny stromness.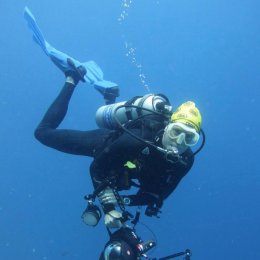 Paul Andrews
UK diving at its best! Aquapigs with Ian, Fiona and M.V.Invincible August 2015. Fantastic week, great food, great weather and superb diving.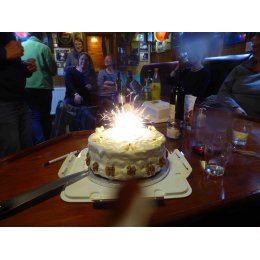 Caroline Wickham-Jones
Thanks Ian and Fiona for a fabulous birthday weekend to remember. I think we were reasonably well behaved on MV Invincible's first Booze Cruise?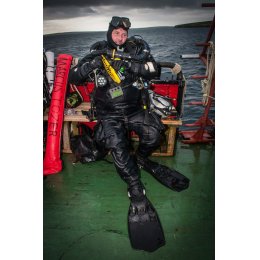 Marc Tozer
Now I am back home. I would like to say a big thank you to You and Fiona for a great weeks diving. Great weather and great vis. Looking forward to next tear.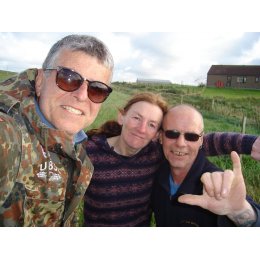 Nestor Magalhaes
Hi Ian and Fiona.
Liki liki? I am at home. I would like to thank you for everything. I will never forget you. Thanks a lot. Nestor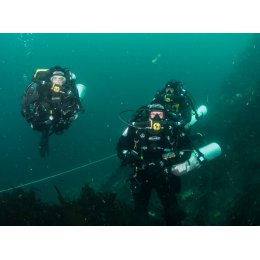 Eoin Tully
Would like to thank Ian and Fiona for a cracking week diving in Scapa last week. Was my first trip and definitely won't be the last!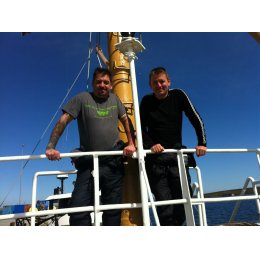 Chris Rowland
Thanks to Ian and Fiona for great week in Scapa with Paul Rowland, Arno Muller and Alex. Great crac with the Irish boys too!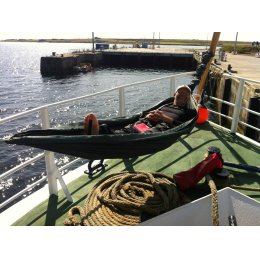 Arno Muller
fantastic week on the M.V. Invincible with Ian Trumpess and Fiona Trumpess on Orkney! Thanks again Fiona and Ian! with Chris Rowland, Paul Rowland, Alex Gray. Michael Borlace, John Flavelle and Paul, Connor and Barry from Galway!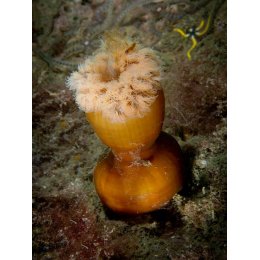 Ally Barbour
Dear Ian Trumpess and Fiona Trumpess just wanted to thank you again for looking after us so well n giving us a great hassle free week of cracking diving ! Loved it! Even the cold bits!!
Carl Adams
Thanks to Ian and Fiona for a cracking weeks diving and b and b.
Truly had a fantastic time, advice and briefings made the dives a pleasure.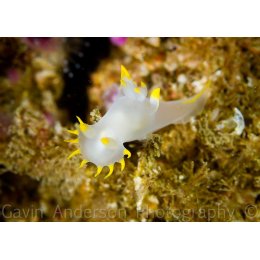 Rick Threlfall
Many thanks to Ian & Fiona - cracking week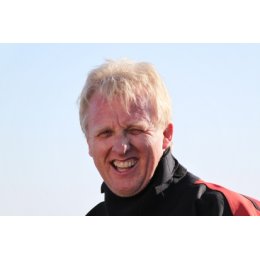 Alan White
Thanks Ian and Fiona, great weeks diving. Hope to see U again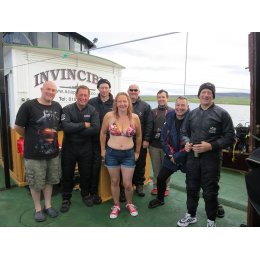 Andrew Whitmore
Thanks for a fabulous week Ian and Fiona.... We all really enjoyed it.. I'll post some pictures when I get home... they are already talking about the next time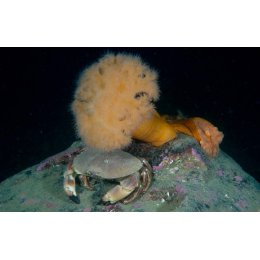 Andy Atkinson
Great time on the boat and good diving .... Thanks Ian it's been a good holiday ! Well worth the trip up.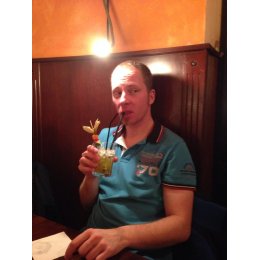 Joachim Struwe
Thank you for a great week diving and all the other things we come back in 2015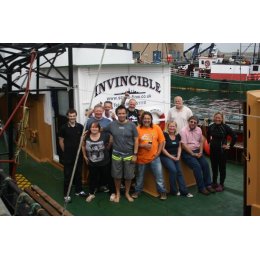 Claire Wrather
Thank you Ian and Fiona for a fantastic week - will definitely be back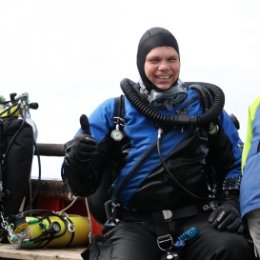 Alex Henning
Fiona and Ian, Thanks again for a wonderful week in paradise! wink emoticon We will be back for sure!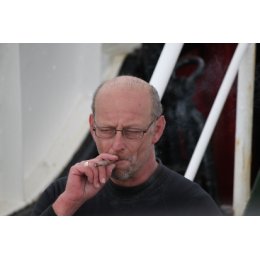 Phil Green
Brilliant week diving in the Shetlands with Ian, James & Ryan. Great team, great boat, great diving and great fun. Seahorse Dive Club.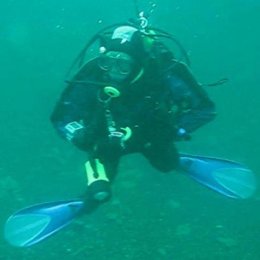 Craig Moss
Amazing orcas playing with our divers on invincible on tabarka dive. This sure is a brill week. Cheers to ian and fiona thia is amazing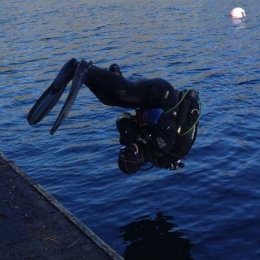 Fred Nunn
Ian & Fiona, Thank you once again for looking after us. That was the best diving trip ever! Dolphins, Seals and even Guillemot's swimming past at 25m! And then there were the Wrecks!!! grin emoticon Unforgettable!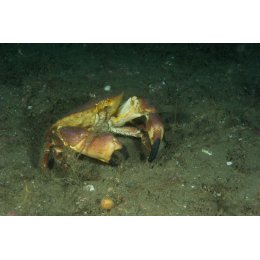 James Aitken
Hi Ian & Fiona and greetings from "DLL Team 2"! Just wanted to say thanks again for a great week of diving - we had a blast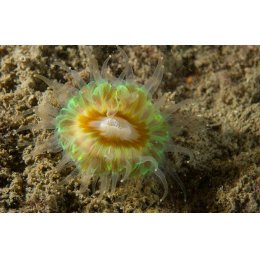 JP Thorniley
Hi guys - thankyou so so much - we had a fantastic week. PJ (Chairman of Jesters SAC, Chester)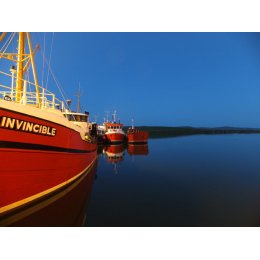 Tash Scott
Thank you very much for a great week. Great diving and good fun. X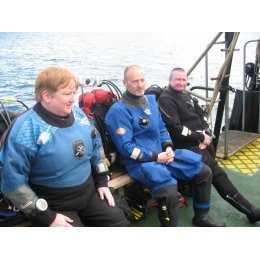 Susan Macleod
Fabulous week diving in Scapa Flow with Ian and Fiona on "Invincible". Without doubt still the best boat in Orkney, thanks for the perfect drop offs and pick ups, bacon butties and MY accurate fills on every dive ;o). Flat calm seas, over 20m visibility on the wrecks, ambient light at 40m and an incredible amount of sea life made it the best week of diving the wrecks I've ever had, I even recognised some guns! The usual amount of mickey taking and nonsense was dished out and accepted with good grace. Huge thanks to Pete L for organising it and the lovely Lindsay for putting up with us again. Thanks to Pete C, Colin, Hilary, Cam, Andy, Marie, Stuart, Steve, Michael, John and Pete for being such great company and entertainment above and below the water, xxx.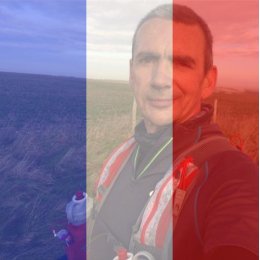 Bill Larnach
Thanks for a fantastic week Ian and Fiona. The highlights were the Markgraf and James Barrie with crystal clear vis. And the penguin visiting us on the safety stop:-) We will definitely be back...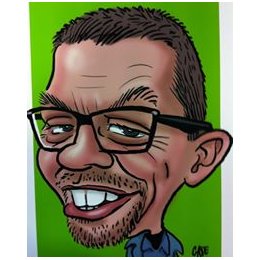 Peter van den Beemt
Fiona, Ian,
Thanks for an incredible week,
Robbert, Lucas, Sjef and Peter