Why us
Invincible - The name says it all really, but here's a few thoughts.
Firstly you will be given a warm and friendly welcome aboard by the only husband and wife team here in Scapa Flow, Ian and Fiona Trumpess. Providing the highest standard of service, with over 25 years experience diving Scapa Flow, Orkney waters and Shetland.
Just getting aboard Invincible couldn't be easier, we even have our own gang plank, no need to be climbing up and down pier ladders
while trying to hold on to your camera.
Invincible is the largest of all the Scapa Flow dive vessels weighing in at around 175 tonnes and with an overall length of 25.5 meters, (87feet), she provides a very safe and stable platform even in some of the worst weather conditions.
Invincible has the largest kitting up space and deck area of any Scapa vessels.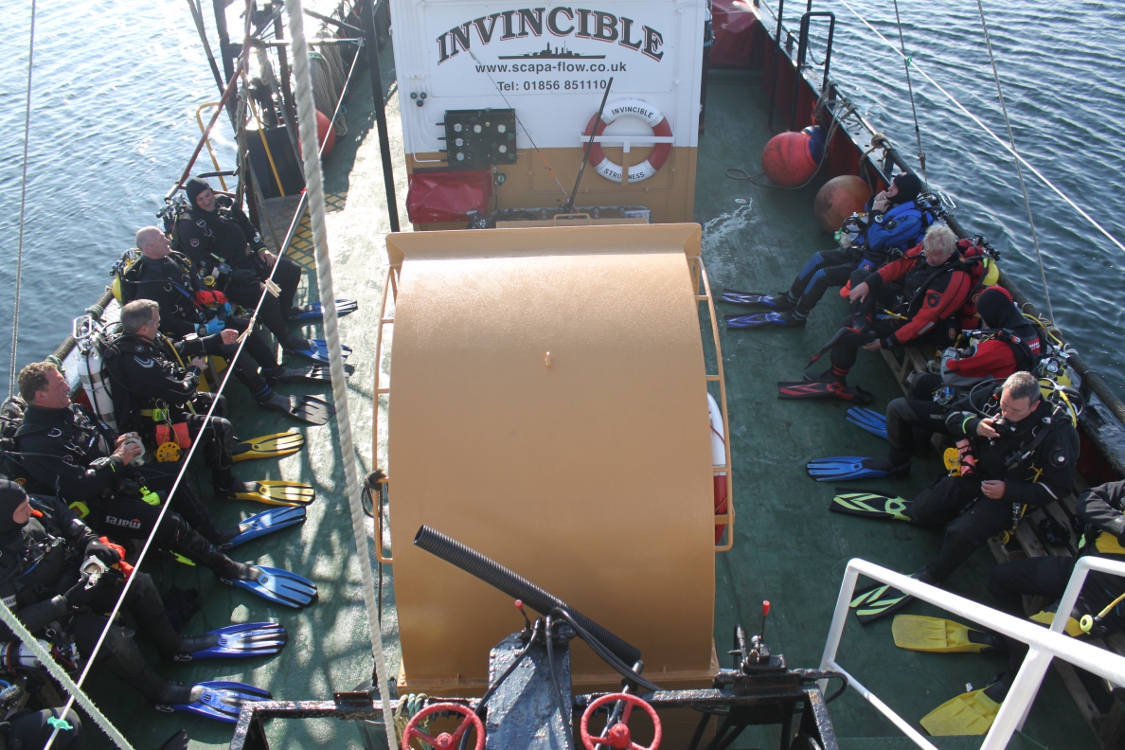 Heated changing room for donning and drying suits.
Invincible has the widest lift allowing easy access for even the largest most heavily kitted techie.
Liveaboard really is the way to go, even if you choose to opt for shore base accommodation you will still have your cabin available to go
and rest between dives. Or you can sit back and relax in our luxury spacious lounge bar area and watch your latest video footage on our wide screen TV.
Your welcome you to use the galley facilities for preparing evening meals, it's good fun and helps keep the
costs of your holiday to a minimum, all we ask is you leave it as you find it.
If you are staying aboard hotel Invincible then enjoy the added bonus of being able to lay in and relax in your bunk and enjoy
the comfort of your heated cabin while we steam out to the dive sites.
It is also worth noteing that Orkney and Shetland are statistically two of the best places in the world to see Orca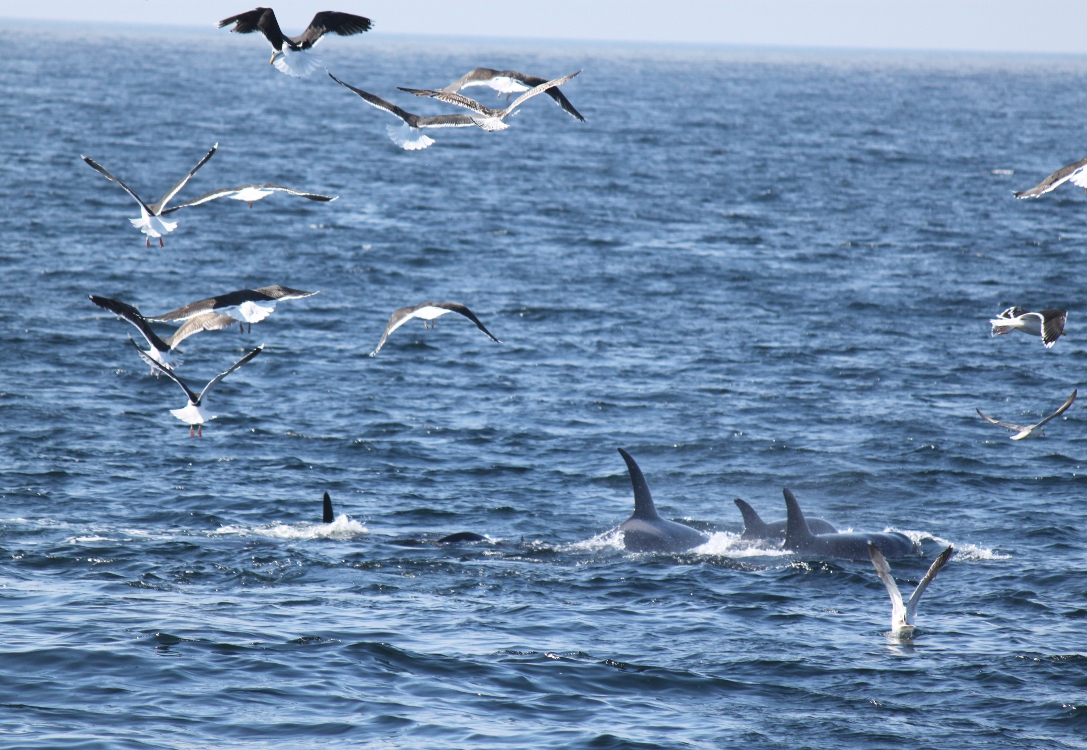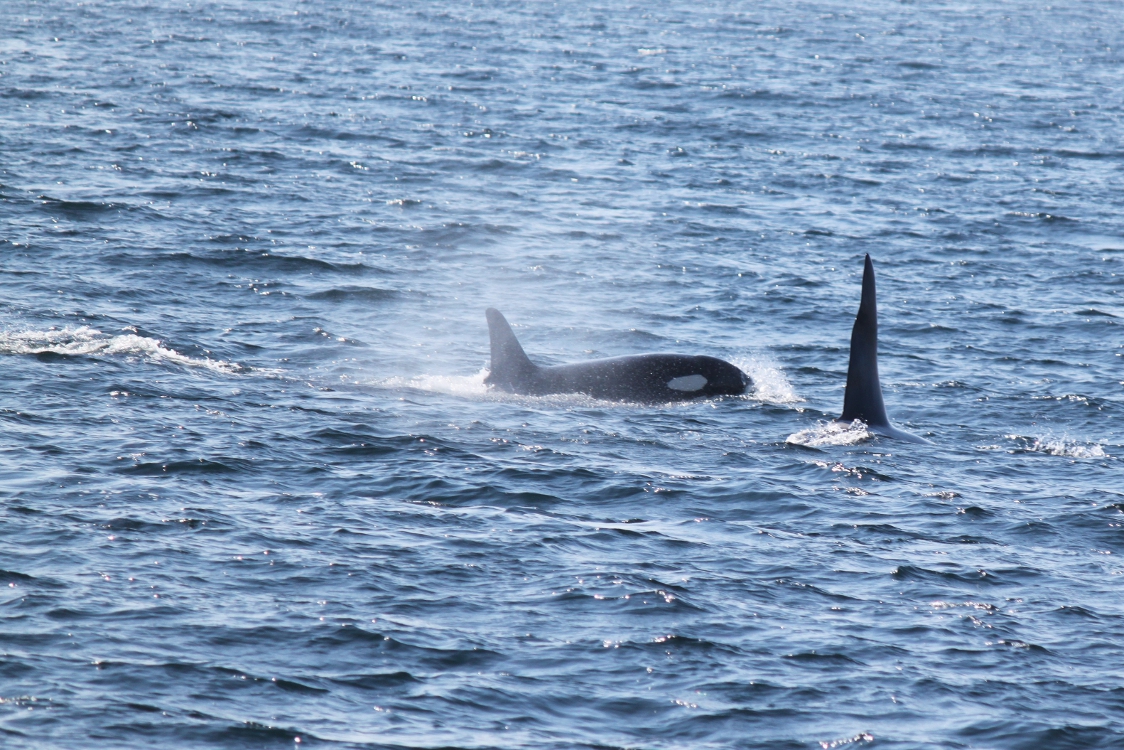 Value for money Nitrox at only 2 pence per litre.
Then when the pub shuts at night then you've still got your own private bar to go back to.