MV Invincible is back form Shetland and here's the fun we had up there!
published: 16:56:22 19/08/2016
Last month saw the MV Invincible diving around the Shetland Isles with great visibility, diving, sea food and with a great bunch of divers onboard. This year has been one of the best years ever up in Shetland and this is what we got up to.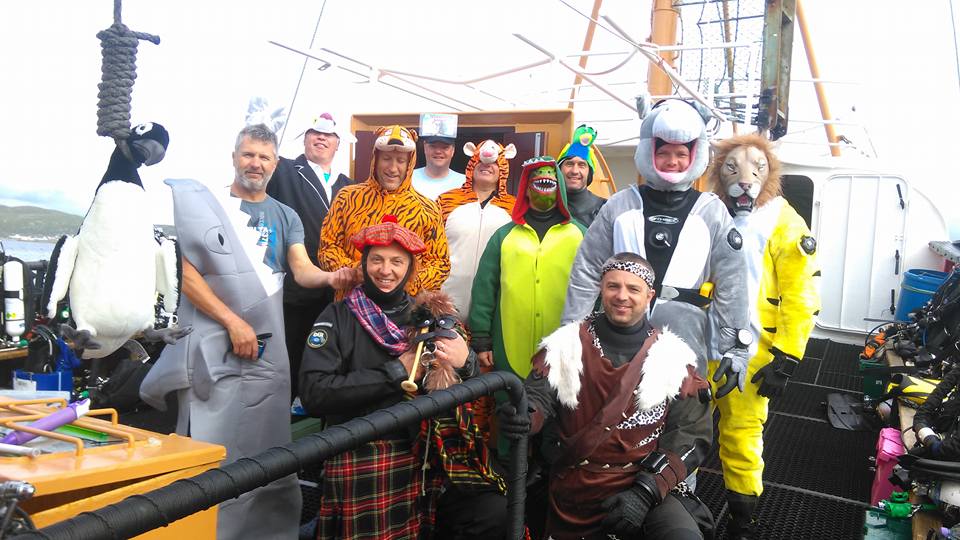 Our friends from Flippas n Fins came up to Shetland for the week of diving which comprises of a wonderful combination of wreck, with scenic wall and cave dives. With classic steamships like the Glenisla and Glwadmena to huge Klondikers, laying just minutes from the harbour.


There is also a British submarine the E-49 in Balta Sound, Unst and what a stunning dive that was, watch the video below.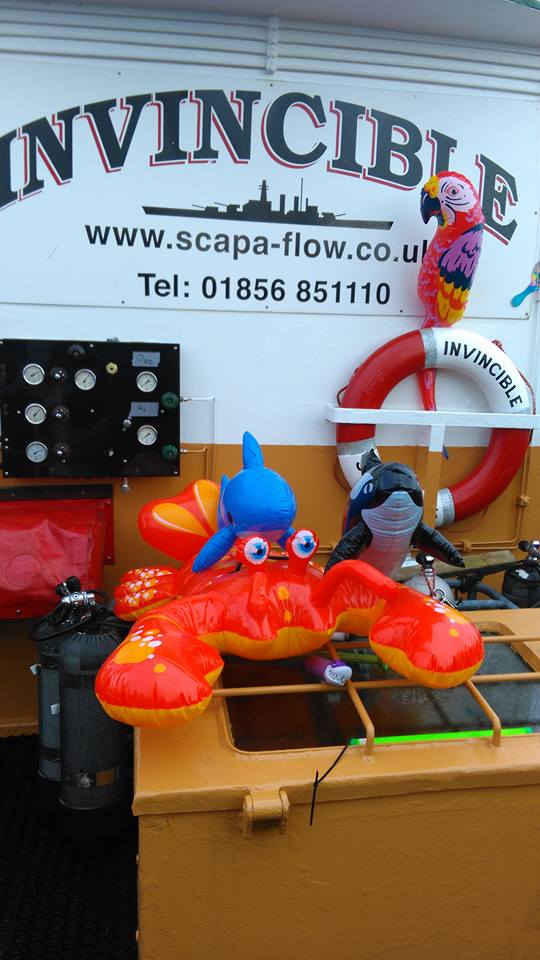 While we were up in Shetland we did some experiments with a brand new design of SMB, as the traditional ones are so boring. These new SMBs are pretty hard to miss!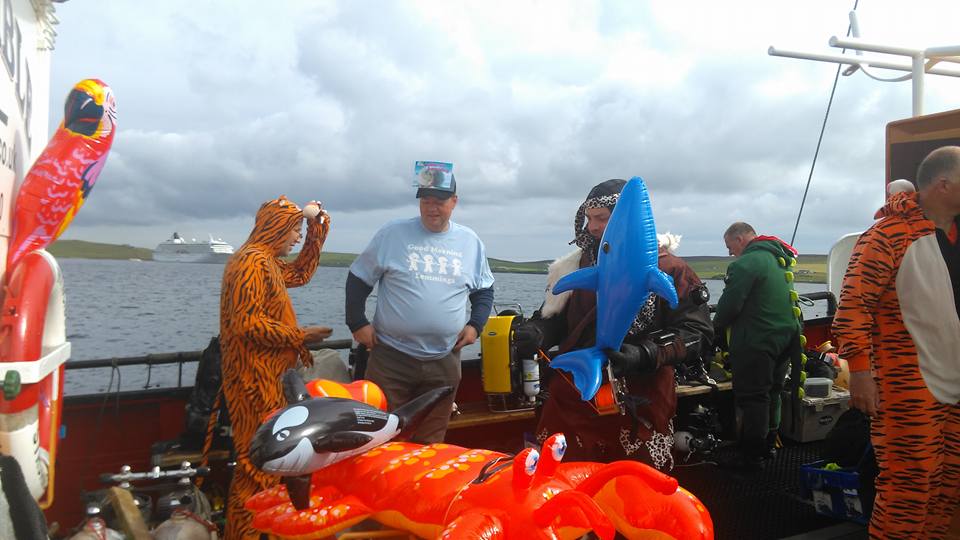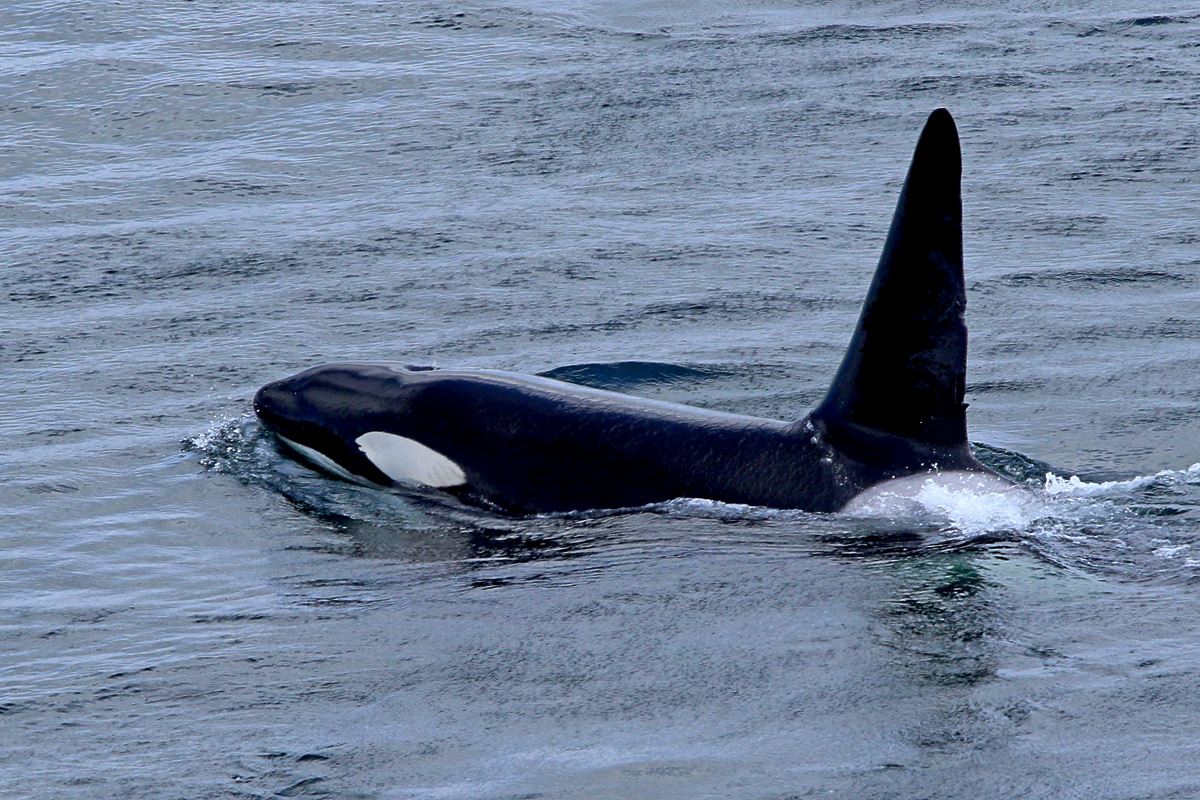 This year we saw a big pod of Orca around Shetland, they were very friendly and we seen them most days even coming right up to the Invincible on numerous times so we could take their pictures.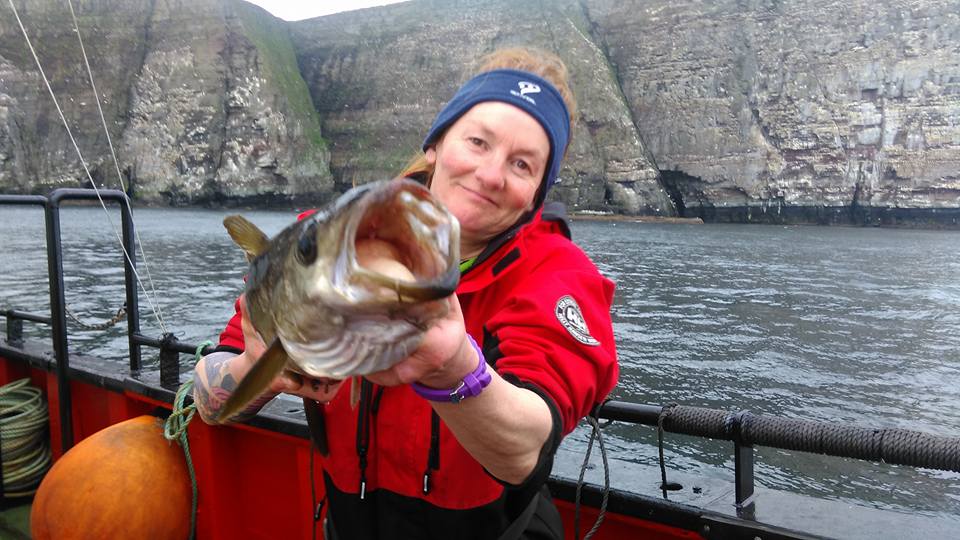 The fishing is really phenomenal in Shetland, so lots of fish were caught, and lots of scallops were brought onboard also.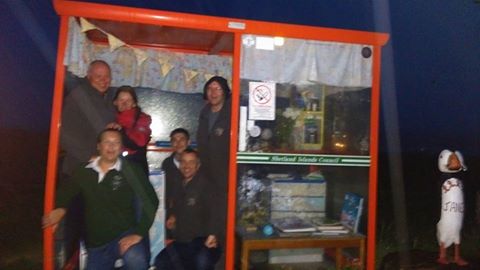 Then to finish the day off, we decided to visit a local land mark in Shetland the Unst Bus Shelter and it is well worth the visit…. was a shame the bus was on time though as we just felt at home!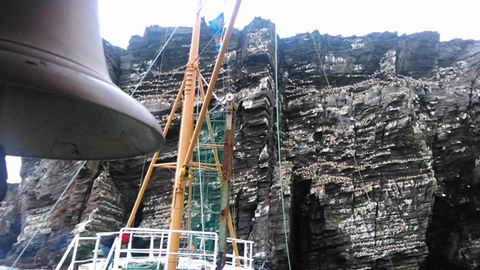 Personally for me the highlight was the Cave diving at Noss Head which boasts the largest colony of Gannets in the UK and they never disappoint as they circle around us and dive as straight as an arrow. Did you know they can hit the water at up to speeds of 63 mph.



Shetland is without question one of the very best diving destinations in the UK, so If this appeals to you below is a list of dates still up for grabs.



For More information Please visit our Sheltand page