SCAPA 100 the first historic landing of a plain on a ship in the world
published: 18:52:21 02/08/2017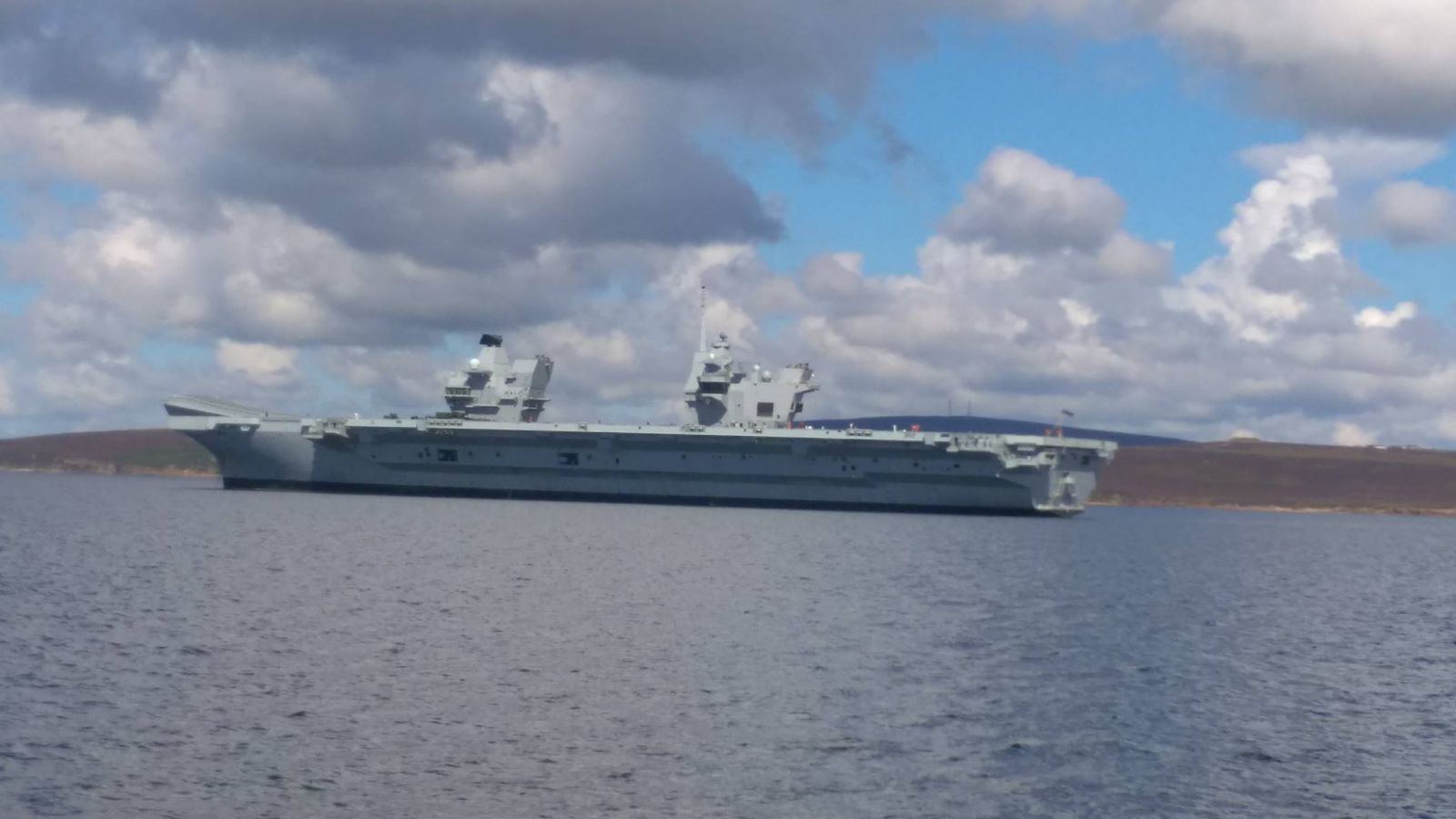 100 years today since the first ever aircraft landed on a moving Royal Navy ship, a poignant and historic moment took place in Scapa Flow this morning, Wednesday, when a Royal Navy helicopter landed on the deck of the brand new aircraft carrier HMS Queen Elizabeth.
Shortly after the ship dropped anchor, a Royal Navy helicopter landed on its flight deck, marking 100 years since Squadron Commander Edwin Dunning became first pilot to land an aircraft on a moving ship, also in Scapa Flow.

Frist landing on a ship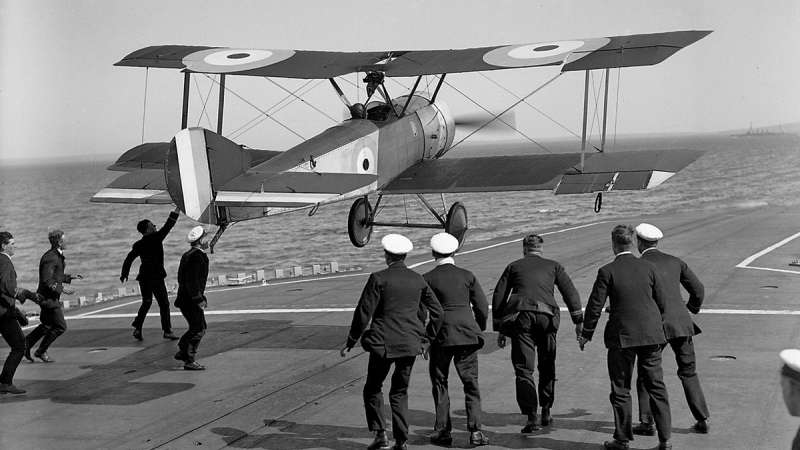 On 2 August 1917, Squadron Commander Edwin Dunning landed a Sopwith Pup biplane on HMS Furious in Scapa Flow — the first time an aircraft had ever touched down on the deck of a moving ship.
The landing was extremely perilous as there was no arrest wires would bring a plane to a halt like modern aircraft carriers have today , Dunning was relying on the deck crew of HMS Furious to grab the wings of his Sopwith Pup to bring it to a halt.

Tragically, Dunning died a 5 days later during his second landing attempt of the day, his aircraft lost power as an updraft caught his port wing, throwing his plane overboard, Dunning was knocked unconscious as his plain fell into the sea and he drowned in the cockpit, he was only 25 years of age
In memory of Dunning, the Dunning Cup or Dunning Memorial Cup is given annually to the officer who is considered to have done most to further aviation in connection with the Fleet for the year in question
Tributes were paid today to Commander Edwin Dunning in a special ceremony unveiling special plaque in recitation in the HMS Royal Oak garden of remembrance close to Scapa beach.